Last updated Sep. 14, 2022 by Jessica Green
Beta testers get paid to review an almost finished product in order to identify technical problems that the product's users may face when using the product.
Beta testers are well paid in the United States. They earn from a range of $21,140 to $130,000 in a year in the United States. If you're planning on becoming a Beta tester, here is a guide to everything you need to know about Beta Testing.
What does a beta tester do?
No matter how smart developers and producers are, there will always be defects in a product. And this defect is usually discovered by customers who use the product.
Beta Testing is often the last stage of testing that is carried out before a product is released to the public. A Beta tester is required to discover any issues or bugs that may have evaded the tests and inspection of the actual producers of the product.
As a Beta tester, you can test any type of product. However, you must be familiar with that product. You can test software, products, and services.
4 Legit Site To Find Real Paid Beta Testing Opportunities
There are lots of sites that accept professional beta testers. These sites offer payments to Beta Testers in PayPal cash or gift cards.
Here are four of the best site to find beta testing job opportunities.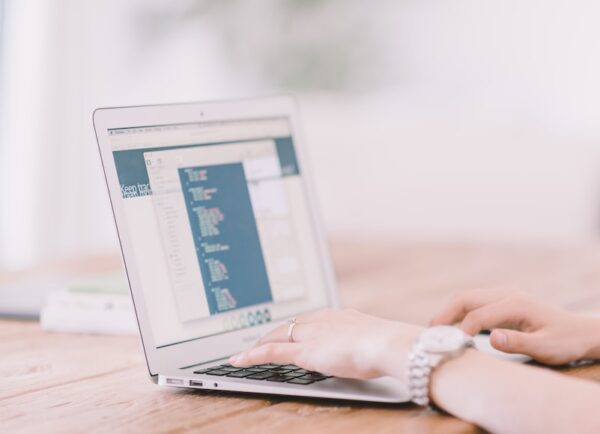 Beta testing
BetaTesting.com is one of the best sites to find Beta Testing jobs. This company is affiliated with reputable brands. These brands pay Beta Testing to gather specific data on their behalf.
In return, BetaTesting.com employ and pay beta testers to get the data needed. Each test you conduct will make you eligible for a payment of $10.
This site also offers paid group services. When you join a paid group, you can earn between $5 and $15 for each group discussion you participate in.
BetaTesting.com pays its users via PayPal.
VMC's Beta Test Network Worldwide
This platform employs only gamers to test games. If you're a professional gamer or someone who can identify bugs and technical issues with a game, you can sign up on VMC to become a beta tester.
This platform collaborates with the world's top video game developers. It provides newly developed games to its beta testers.
It's an online platform that employs remote workers.
BetaFamily
This is a site that connects app developers with Beta testers. App developers register on this platform and pay a specific sum of amount to get their software tested.
As a beta tester, BetaFamily also offers a platform where you can find clients who need their product tested. Your payment on BetaFamily depends on the amount the App developer is willing to pay you.
Centercode
Centercode is another site that pays people to test products. This site doesn't pay in cash. However, they offer free stuffs and gift cards in exchange for testing a product.
To become a beta tester on Centercode, you must be eighteen or above eighteen years of age. To apply on Centercode, you don't have to be a software guru. Centercode accepts people with little knowledge of software and apps.