Last updated Aug. 8, 2022 by Favour Chinaza
Most people have some CDs, DVDs, games, or even books lying around the house unless they're members of the millennial generation who have only ever bought products in digital format. Unfortunately, the odds are that you will never really put them to use again if you do. We have outlined the 10 Ways to Get Fast Cash for Used Games and Books.
Holding onto these types of things may be pretty straightforward. After all, you recall desiring them in the first place, don't you? So it seems reasonable that you would notice them and link them with a certain amount of significance. But, on the other hand, it would be an excellent time to sell some of your belongings if you're trying to earn some money.
Perhaps you never imagined you'd be able to do it. However, if you are interested in selling these items, you may be interested in knowing that not only is it possible, but there are many methods to do it.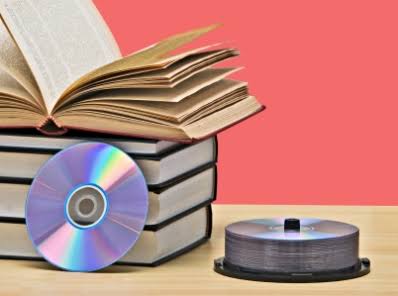 10 Ways To Get Fast Cash For Used Games, Books, CDs, DVDs & BlueRay
Read also: 10 Most Profitable Items To Scrap For Cash (Found Around Your House!)
1. The Eagle Saver
This website is similar to Decluttr because they buy second-hand DVDs, CDs, Blu-Rays, games, and books. However, unlike Decluttr, Eagle Saver allows you to sell movies or TV shows. Shipping is free, and you will be paid the following day through a paper check or PayPal after your purchase arrives. The good news is that if customers decide not to purchase your DVDs due to their poor quality, Eagle Saver will reimburse the cost of return postage.
2. Decluttr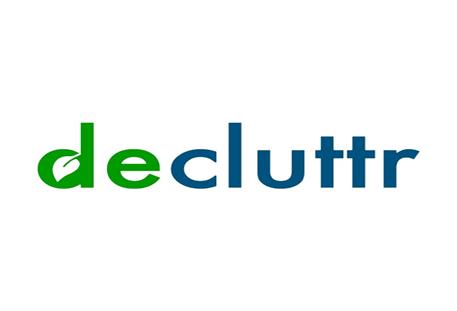 Decluttr sells and buys technology, taking computers, mobile phones, video gaming consoles, and textbooks. Enter the barcode for the DVDs you wish to sell on their site to see your profits. You can also sell using Decluttr's free mobile app while you're out. It's simple since all you have to do is scan the barcodes of your DVDs to get started.
Related: 21 Places To Easily Sell Your Used Electronics: Helpful Tips
3. Bonavendi
Their view on the selling process differs differently since they provide a pricing comparison from 20 different buyback providers. Therefore, this price search engine may be the most straightforward approach to locate the most excellent price for your set on Bonavendi.
You may begin comparing costs by inputting each barcode number separately or scanning the barcodes with their mobile app. After obtaining quotations for each DVD, you choose the vendor(s) that you want to work with. Once the movies are received, the individual seller will pay you according to their policy.
4. eBay
Why not sell your DVDs on eBay if you want to sell them to the highest bidder? You may need to provide images and product data, but this may be an effective method to sell things alone or as a bundle.
5. Online DVD Sales
Another option for selling your used DVDs is Online DVD sales (the hint is in the name). They will purchase any DVDs, CDs, or video games you have used. They are continually modifying their rates based on their platform for you to get the greatest bargain when selling your DVDs, so keep an eye on them. They, like the others, provide free delivery and quick payment.
6. Craigslist
Here is another tried-and-true way to sell second-hand DVDs. Whether you have a single movie, a single TV program season, or the whole series of a film or TV franchise, it will sell on Craigslist or a Craigslist counterpart such as Letgo.
Like Facebook, listing each movie is free, and you retain 100% of the profits. You must meet the buyer at a predetermined meeting location, and they will pay you in cash on the spot. Craigslist is one of the top ten websites for selling used CDs online and making money.
7. Facebook Marketplace
Many people don't consider selling products on Facebook Marketplace, but it's a fantastic choice, particularly if you don't want to bother with shipping. You may sell the used DVDs to individuals in your community. It is free to post your things, but you must meet the buyer in person.
Search: 7 Best Sites Like Amazon (Some Better & Cheaper!)
8. Amazon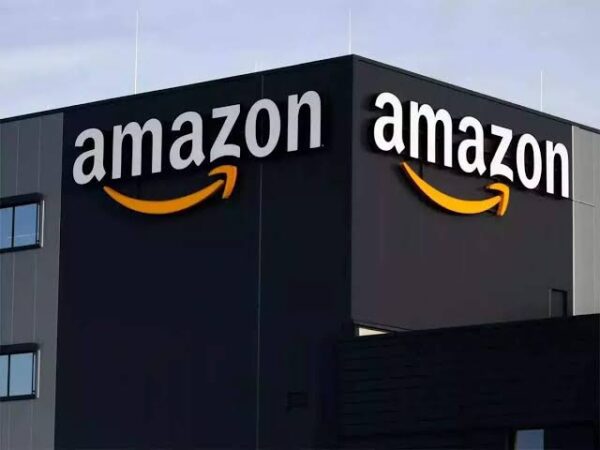 You may sell on Amazon in a few different ways. The most profitable alternative is to offer your DVDs on a third-party website. Unlike DVD buyback services, you will not be compensated until you have purchased your film and sent it to the buyer.
Although Amazon will keep a percentage of the selling price as a commission, you may make more money for DVDs that do not satisfy the quality criteria of the buyback vendors, or you may be able to sell them for more than the trade-in value.
Another alternative is to sell your DVD to Amazon or Blu-Ray. However, this isn't always the most cost-effective alternative since Amazon's trade-in value might be much lower than if you sold the title. You may also be compensated with an Amazon gift card if you prefer credit over cash.
9. FYE (SecondSpin)
FYE, known as SecondSpin, is the world's biggest reseller of second-hand DVDs. So if you're looking for a venue that will take any DVD – as long as it's a Region 1 or Area Free / All disc – here is the place to go. This is one of the ways to Get Fast Cash for Used Games and Books
They also purchase and sell second-hand CDs and Blu-Ray if you want to go beyond DVDs. To sell on FYE, your CDs must have the original artwork and be in excellent condition (as with most spots). Otherwise, if your discs have writing or stickers, you may be able to negotiate a lesser price.
10. Second-hand bookstores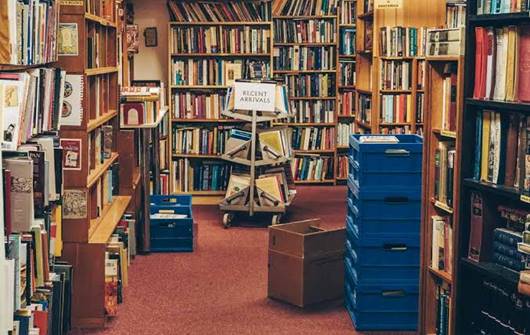 Another option is to go to a second-hand bookshop. Some people may consider buying movies and video games in addition to old books. The local demand for the DVDs determines the amount due you select to sell. To optimize your profit, try selling your DVDs for store credit since most retailers provide a better value when sellers do not want cash.
Find out: 6 Ways to Make Money Playing Games Even If You're Not an Avid Gamer